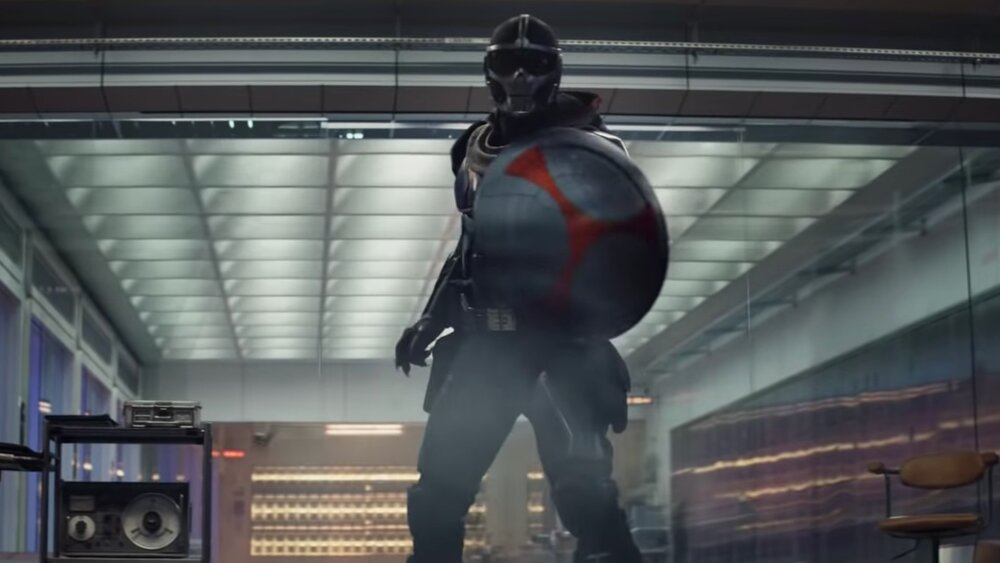 Marvel Studios has released a Super Bowl spot for the badass-looking Black Widow movie. The spot offers some explosive new footage from the movie as Scarlett Johansson finds herself up against the new villain Taskmaster. I love what I've seen from this movie and I hope that the story ends up being great.
In the film, Natasha Romanoff, aka Black Widow, "confronts the darker parts of her ledger when a dangerous conspiracy with ties to her past arises. Pursued by a force that will stop at nothing to bring her down, Natasha must deal with her history as a spy and the broken relationships left in her wake long before she became an Avenger."
The move is set between Captain America: Civil War and Avengers: Infinity War and sees the character travel back to Budapest as she is on the run from the U.S. Government, which is hunting her down because of her actions in Civil War. While in Budapest she reunites with her "family" that consists of Red Guardian, Yelena Belova, and Melina, and they will "go back to where it all started" for a mission, which I assume is the place where the Black Widow program is at.
The film also stars David Harbour as Red Guardian, Florence Pugh as Yelena Belova, and Rachel Weisz as Melina in action. There's still no word on who is playing Taskmaster, but we'll find out!
Black Widow hits theaters on May 1st, 2020. Check out the Super Bowl spot below along with some character posters.