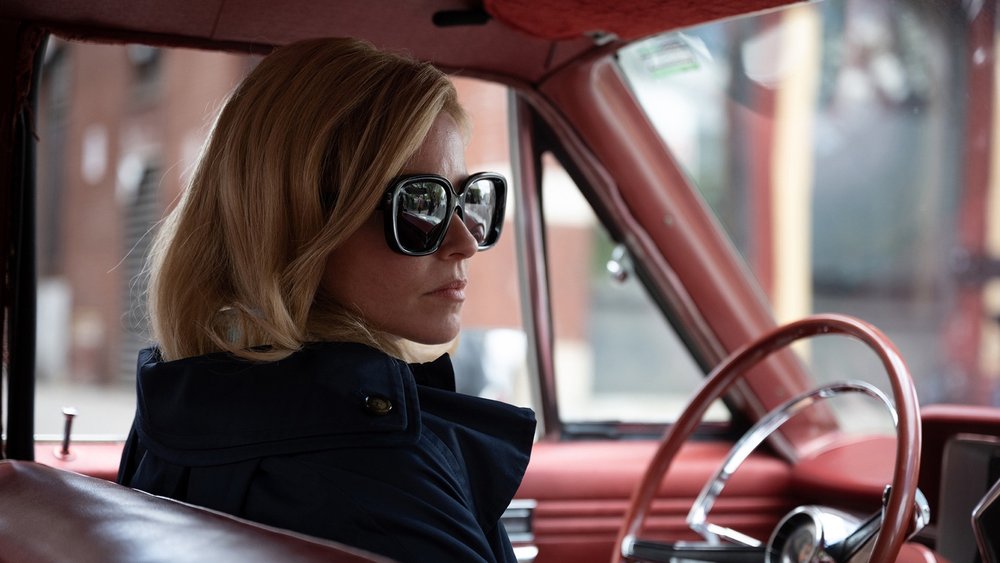 Elizabeth Banks and Sigourney Weaver star in this 1969-set film Call Jane, which centers on a woman named Joy whose pregnancy is causing a life-threatening condition. This is set in a time when it was incredibly hard for women to get abortions, and it's what this woman, played by Bands, needed to help save her own life, but it's an incredibly difficult decision for her and her husband to make. Even if they did decide to go through with it, it's not easy for them to find someone to perform the abortion.
The movie was inspired by the true events "surrounding the Jane Collective, who provided thousands of abortions during a four-year period through their covert and precise mobilization." Look, I have no idea what it must be like to be in a situation like this, I'm not even going to attempt to pretend that I do. But, seeing a movie like this, and watching the story of these characters unfold, provided insight into how stressful and scary it must be. 
It's always seemed crazy to me how cold the medical community was toward women in the 60s. I've done a lot of my own personal research on the history of mental health, and it always shocked me with how women were treated and thrown into asylums for no good reason. I know this movie doesn't deal with that, but I was just making a point about how the medical community treated women back then, from something that I am somewhat familiar with.
Women in these difficult situations were forced to undergo this procedure in shady apartments, by shady people whom they don't even know if they could really trust! When it comes to the Jane Collective, Weaver takes on the role of Virginia, the founder of the collective, and Joy ends up forming a relationship with her and helping her with her mission. Of course, she is also doing all of this in secret and isn't telling anyone. Jane goes on to play a huge role in the Call Jane collective, and she ends up on quite a fascinating journey.
Banks and Weaver both give wonderful performances. I don't want to get into the whole politics of the thing because I don't like politics, but from a movie standpoint, this is a well-made film and it introduced me to a story and movement in history that I was previously unfamiliar with. 
The movie was directed by Phylis Nagy and also stars Kate Mara, Chris Messina, Wunmi Mosaic, and Cory Michael Smith. Here's the description of the film from Sundance:
Chicago, 1968. As a city and the nation are poised on the brink of violent political upheaval, suburban housewife Joy leads an ordinary life with her husband and daughter. When Joy's pregnancy leads to a life-threatening condition, she must navigate a medical establishment unwilling to help. Her journey to find a solution to an impossible situation leads her to the "Janes," a clandestine organization of women who provide Joy with a safer alternative — and in the process, change her life.

Carol screenwriter Phyllis Nagy takes the reins as director and executes a riveting narrative, partially based on true events surrounding the Jane Collective, who provided thousands of abortions during a four-year period through their covert and precise mobilization. Supported by a remarkable cast, Elizabeth Banks delivers an impressive lead performance as Joy, whose determination and strength of character holds relevance more than a half-century later. Call Jane poses urgent questions about systemic barriers, the ever-shifting nature of politics, and the struggle for women to maintain control of their bodies.