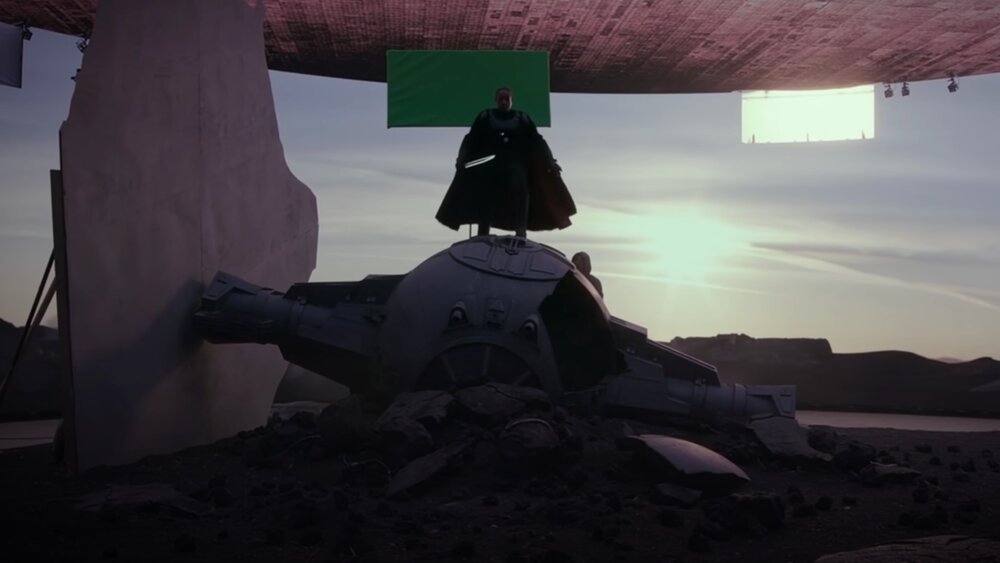 The gang at Corridor Crew are back with another episode of VFX Artists React and in this episode, they bring in Felix Jorge from the virtual production pre-visualization house Happy Mushroom.
Together, Niko, Wren and Felix dive in and discuss and examine some of the VFX work that was created for Lucasfilm's live-action Star Wars series The Mandalorian.
They discuss the process of bringing virtual sets to life and how those techniques have improved since Jon Favreau's The Jungle Book and The Lion King.