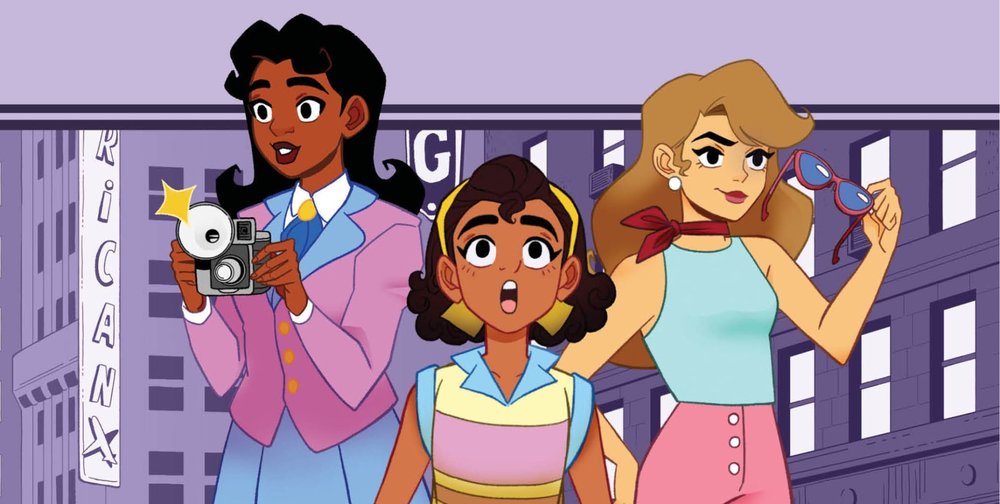 Goldie Vance is getting a new graphic novel. Goldie Vance: Larceny in La La Land is an original graphic novel based on Goldie Vance and will feature a new mystery for fans to solve. Larceny in La La Land is being written by Jackie Ball and illustrated by Mollie Rose with a cover by Brittney Williams.
In a statement, Ball talked briefly about bringing Goldie to Los Angeles:
Rose talked about her excitement for joining the Goldie Vance world:
Larceny in La La Land will be available in July 2020.