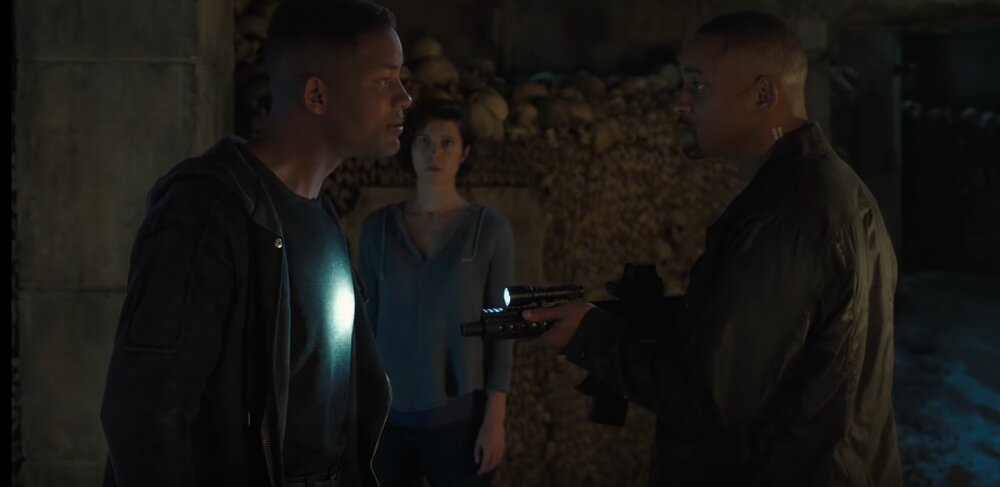 Gemini Man is an action thriller from director Ang Lee (Brokeback Mountain, Hulk) and Game of Thrones writer David Benioff. Will Smith stars and is joined by Mary Elizabeth Winstead, Clive Owen, and Benedict Wong. But will this big-budget action-adventure appease die-hard Will Smith fans?
Watch the 60-second review from One Minute Critic:
You can check out more 1-minute reviews on One Minute Critic's Instagram or Youtube page.