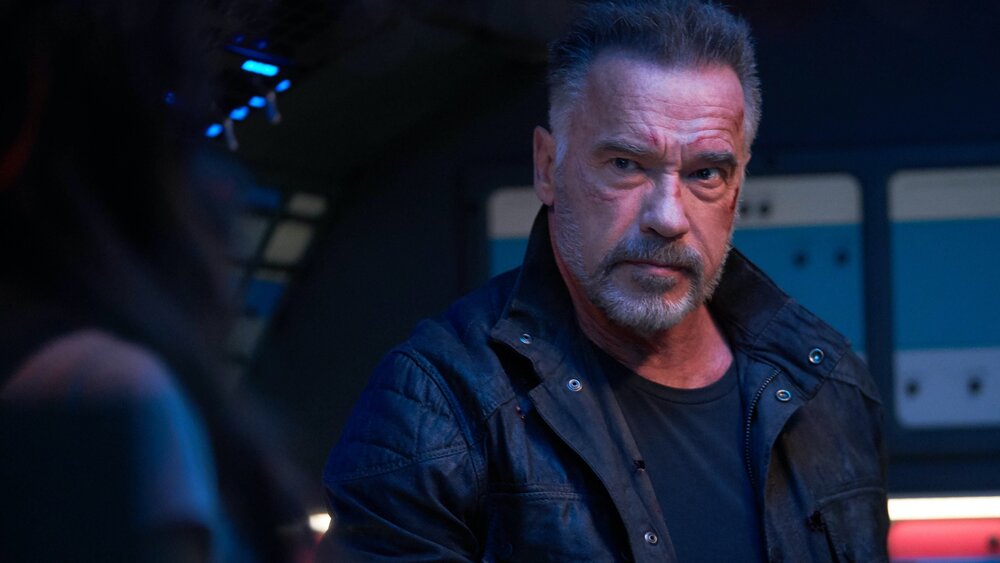 Skydance Television is producing an original series project that will star Arnold Schwarzenegger, who is also an executive producer. This is the first major TV project that Schwarzenegger has been a part of.
The series comes from Scorpion creator Nick Santora, and the story is said to be "a global spy adventure with a father (Schwarzenegger) and daughter at the center of the story."
According to the report, the project will be shopped around to streaming services in the very near future. Schwarzenegger and Skydance previously worked together on the two Terminator movies Terminator Genisys and Terminator: Dark Fate, both of which bombed with some fans and at the box office.
There's no other information on the series or the story it tells, but I'm a fan of Schwarzenegger and spy thrillers, so I'm looking forward to seeing what come of this upcoming adventure series.
Arnold Schwarzenegger is also attached to reprise his role opposite Danny DeVito and Eddie Murphy in the Twins sequel Triplets, which is still in development.
Source: Variety