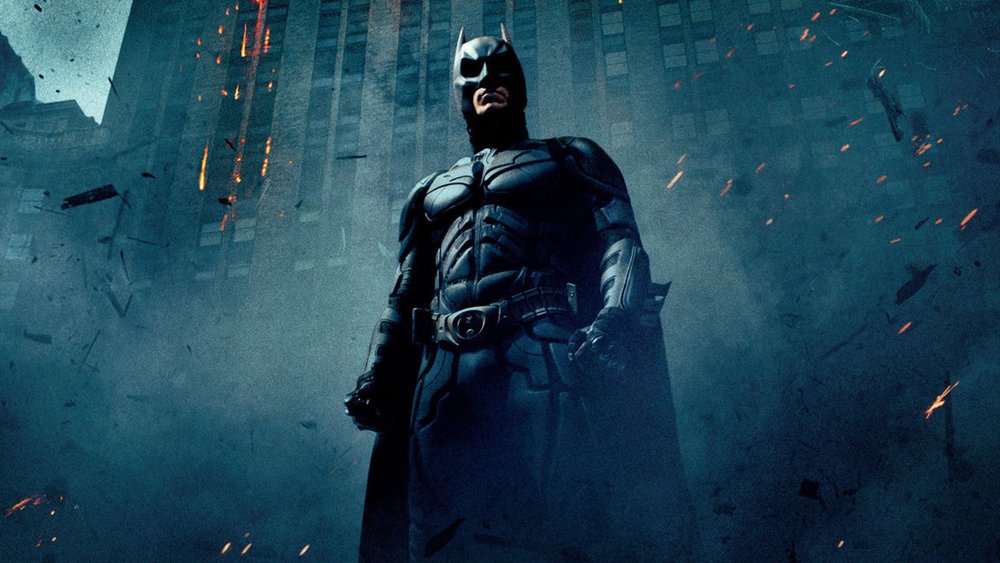 When Christopher Nolan's The Dark Knight was released in 2008, a lot of fans thought the movie should be nominated for Best Picture at the Academy Awards, but it wasn't, and the fans were left disappointed. At least the late Heath Ledger got the nomination and win for his portrayal of The Joker.
If that movie was released today, director Steven Spielberg believes it would have gotten that nomination! When talking about the Academy's decision to expand the Best Picture list of nominees to 10 films, Spielberg told Deadline:
"I'm really encouraged by that. It came late for the film that should have been nominated a number of years ago: Christopher Nolan's The Dark Knight. That movie would have definitely garnered a Best Picture Nomination today."
Spielberg also pointed out the inclusion of films like Top Gun: Maverick and Avatar: The Way of Water on the list of this year's Best Picture nominees. This is the first time that multiple sequels have been nominated for the Best Picture award in the same year. He said:
"Having these two blockbusters solidly presented on the top 10 list is something we should all be celebrating."
Those were both great movies. Top Gun: Maverick is definitely my favorite. I would be so surprised if either one wins, but it's cool to see that they were at least nominated.
Spielberg's The Fabelmans was also nominated for seven awards this year including best director and best picture. As for what he;'s got planned next, he's still figuring it out.