Quiver Distribution has released a trailer for an upcoming serial killer crime thriller titled The Girl Who Got Away. The story follows a serial killer who escapes from prison and hunts down a girl she kidnapped twenty years before, who ended up escaping, while four other girls were murdered. She's the one who got away, she's all grown up, and the killer wants to finish the job she started.
The story is set in Massena, New York, 1998. "A decade of terror comes to a close with the capture of Elizabeth Caulfield, a serial killer who abducted and murdered the young girls that she pretended were her own. All but one. Christina Bowden lives a lonely and unassuming existence until Caulfield escapes from prison. Under new investigation, the stories of Christina's past begin to unravel. There's good and evil in everyone, but as the lies are unearthed, Christina needs to choose a side before the darkness of her secrets swallows her whole."
This looks like a demented and horrific movie. The film stars Lexi Johnson, Chukwudi Iwuji, Kaye Tuckerman, Willow McCarthy, Ned Van Zandt, Audrey Grace Marshall, and Geoffrey Cantor.
The Girl Who Got Away is both written and directed by Michael Morrissey and will be released in US theaters and on VOD starting August 20th, 2021.
View fullsize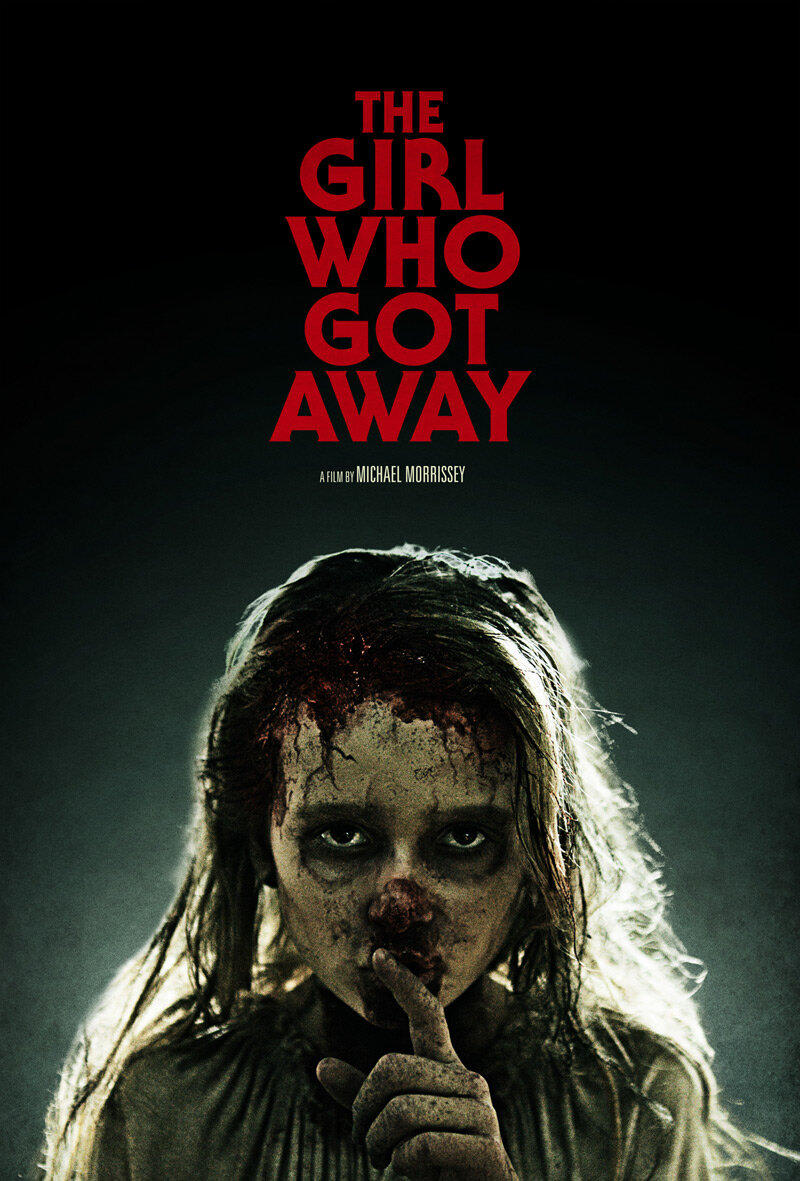 View fullsize