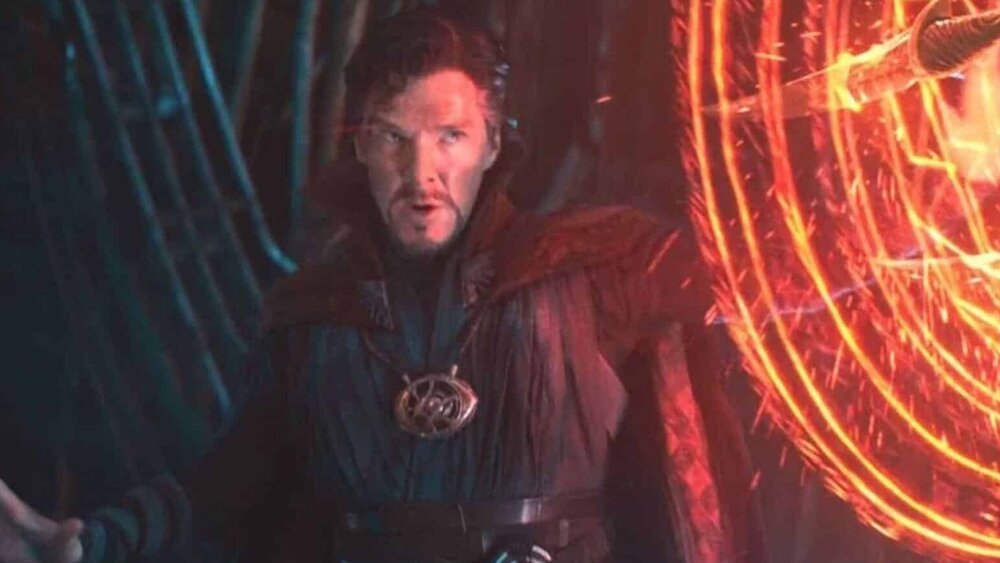 Marvel fans thought that Benedict Cumberbatch''s Doctor Strange was for sure going to show up in Marvel's WandaVision series. One of the big reasons for that belief was because the series was going to directly tie into the events of Doctor Strange in the Multiverse of Madness. But Doctor Strange never ended up appearing and some fans were disappointed.
Well, it turns out that the Sorcerer Supreme was originally supposed to make an appearance. Marvel actually made a deal with Cumberbatch to appear in the series! But, in the end, the creative team decided to cut the character.
During a recent interview with Rolling Stone, Kevin Fiege explained, "Some people might say, 'Oh, it would've been so cool to see Dr. Strange.' But it would have taken away from Wanda, which is what we didn't want to do. We didn't want the end of the show to be commoditized to go to the next movie – here's the white guy, 'Let me show you how power works.'"
WandaVision writer Jac Schaeffer says one plan was to have Strange sending Wanda messages through the series' commercial breaks, and they discussed Strange showing up in one of the ads himself.
Writing the character out of the series also meant that the Doctor Strange sequel also had to be changed up, with Feige describing the Marvel creative process as "a wonderful combination of very dedicated coordination, and chaos. Chaos magic."
I understand that the story was about Wanda and they wanted to keep the story focused on her. So I get why they cut Strange out of the series. But, at the same time, Strange, being the great and powerful Sorcerer Supreme, would have known what was happening and it would have made sense for him to come in and help with the situation. But, I'm sure the reason he didn't will be addressed in the next Doctor Strange movie.