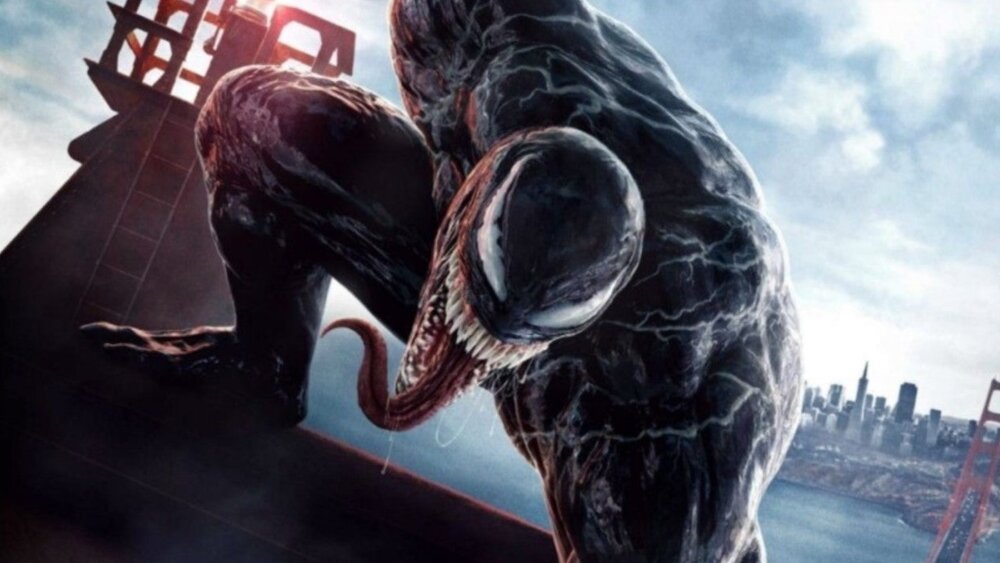 The release date for Venom: Let There Be Carnage has been pushed back yet again, but this time, it's only been pushed a week. About a week ago it was reported that the Venom sequel would be released on September 17th. Now the studio is planning to release it in theaters on September 24th.
Andy Serkis is directing the film, and Tom Hardy reprises his role as Eddie Brock. He will star alongside Michelle Williams as Anne Weying; Woody Harrelson, who plays Cletus Kasady, aka Carnage; and Naomie Harris (Moonlight) is also reportedly playing the villain Shriek, who is Carnage's love interest and accomplice.
We still don't know anything in regards to the story, but when previously talking about the film, Serkis said, "I've got some very clear ideas about the journey I'd like to see visually and how we can take the characters into another dimension."
It'll be interesting to see how this sequel turns out. The first movie was alright, but I hope this next film turns out to be a lot better.