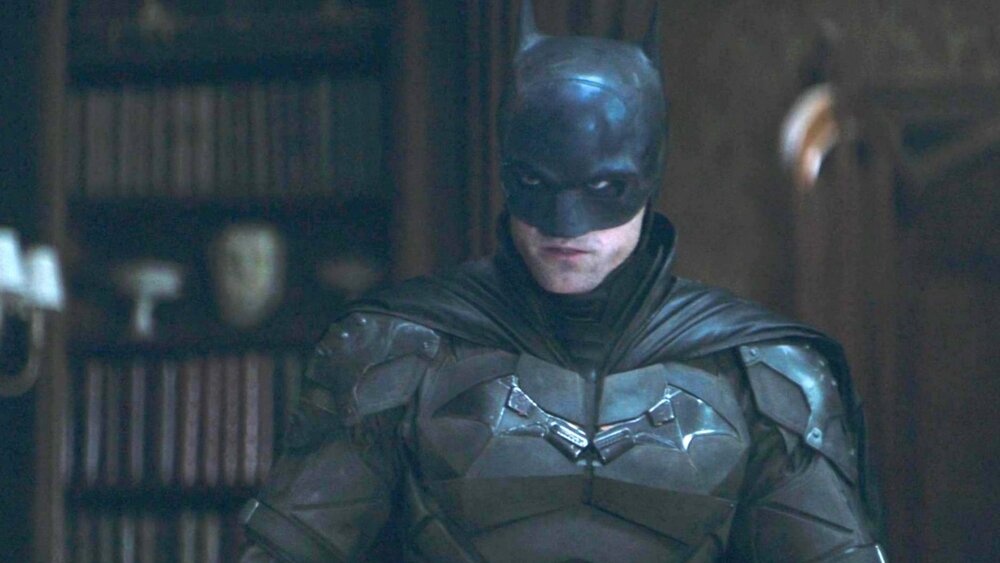 Fans have been looking forward to director Matt Reeves' The Batman for quite some time now. Robert Pattinson is set to star as the caped crusader, and due to the filming process being extremely drawn out this year, we still have a while before we get to see him in the final project. As for now, Reeves is filming the movie, and although it's not set to hit theaters for well over a year, sources say that the director is running a tight ship with grueling shoots.
In a recent report from the UK publication The Sun, their inside source says that Pattinson is being subjected to "upwards of 50 takes inside the bulky Batman suit, leaving him, and the crew, exhausted." The source claimed:
"Filming has been a grueling process, especially for Robert, as Matt is such a perfectionist. He'll insist on doing scenes over and over again and get bogged down in the tiny detail. Some­times it's like he doesn't know when to stop."
That's definitely the style of some directors. Amanda Seyfried said similar things about director David Fincher and his numerous takes on the set of Mank, which hit Netflix earlier this month. The source went on to say:
"Matt has done block­busters before, but this is another level. Batman is arguably the most popular superhero of all and by the time the film is released it will be the Dark Knight's first solo movie in ten years. Warner Bros can't afford for the fanbase to be disappointed and have thrown £90million at the film. No one is denying that this is a high stakes production and that Matt is feeling the pressure to get it right. But Robert has had a tough time on these franchise movies before. He hated Twilight by the time it wrapped, and the last thing anyone wants is for him to become jaded."
The report also said that Reeves is extremely worried about getting COVID-19, so that has compounded his stress. I understand that worry, and I can't imagine being in charge of a major production in the middle of a pandemic when other people's health and safety is at stake, and I had deadlines and major expectations in front of me. I'm sure it's stressful for everyone involved, but I'm hoping the end result is a great Batman movie. The trailer has me excited for sure!
The Batman is set to hit theaters on March 4, 2022