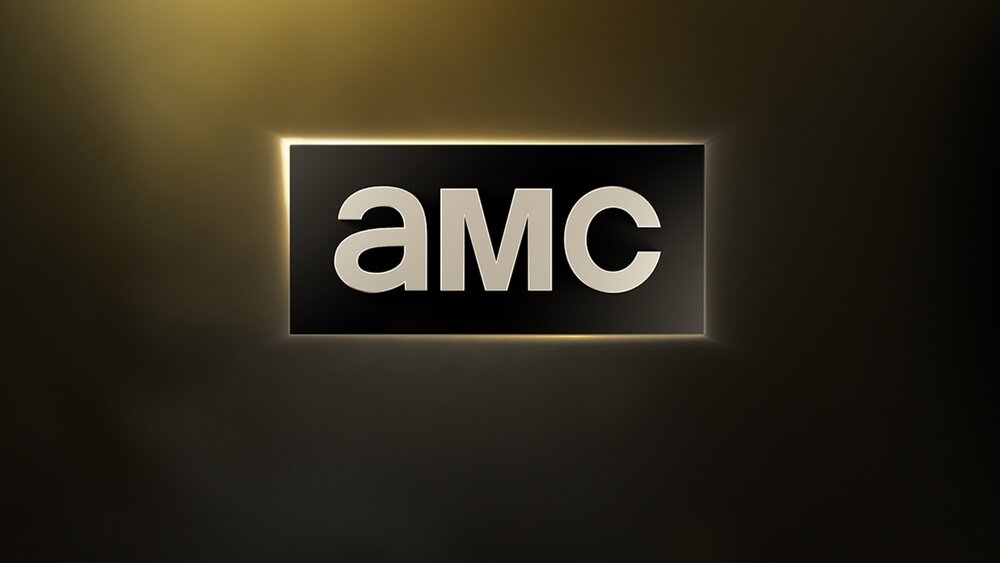 AMC is set to develop a musical dramady anthology series titled National Anthem. The series is coming from writer and director Scott Z. Burns (The Report, Contagion) and executive producer Mark Johnson (Breaking Bad, Better Call Saul, Rain Man).
National Anthem tells the "tragically funny story of a middle class midwestern family tumbling down the ladder of American society; periodically bursting into song as they struggle to catch themselves."
Sarah Barnett, president of AMC Networks' Entertainment Group and AMC Studios shared the following statement:
"National Anthem is a family drama with deep resonant things to say about the fragility of our country, our world, and our planet. Plus…it's a musical! In Scott's genius hands this results in a hugely original, intense, funny and moving piece of writing. We're so happy to work with Scott as he brings this unique story to life and absolutely delighted to continue our creative partnership with Mark, who we have been so lucky to work with on some of the most critically acclaimed series over the last decade."
Burns said in his statement:
"Craig, T Bone and I are thrilled to be working with Mark and AMC. We are so grateful for the chance to write about this moment in time and surround our characters with songs. Sarah and Susie and everyone at AMC should be celebrated for their vision in saying 'yes' to this."
Johnson added:
"I still can't believe that AMC and I have been able to assemble this dream team of storytellers. We are poised to create something both singular and entertaining, told with moments, dialogue and song."
Award-winning musician T Bone Burnett (Crazy Heart, The Hunger Games) was a hired on the series as the music producer with words and music by Craig Finn (The Hold Steady). For those of you not familiar with these two talents, here's some inform from the press release:
With 50-years' experience in music and entertainment, T Bone Burnett has earned an unparalleled reputation as a first-rate innovative artist, songwriter, producer, performer, film and concert producer, record company owner and artists' advocate. Burnett is an Academy Award winner, a Golden Globe winner, a British Academy of Film and Television Arts Award (BAFTA) winner, and a 13-time Grammy Award winner. Burnett's first major foray into film was his collaboration with the Coen Brothers on The Big Lebowski and has since held multiple titles for numerous films including O Brother, Where Art Thou?, Cold Mountain, The Hunger Games, Walk The Line, Inside Llewyn Davis, and Crazy Heart, for which he served as one of the film's producers. He also has multiple credits in television including as the executive music producer and composer for the HBO series True Detective, and the first season of the ABC television series, Nashville.

Craig Finn is a singer/songwriter based in New York City, perhaps best known as the singer of The Hold Steady. Finn spent the 90s leading Minneapolis indie band Lifter Puller, which released three albums and an EP. After relocating to New York, he joined with Lifter Puller member Tad Kubler to form The Hold Steady in 2003. The Hold Steady quickly achieved critical acclaim and a worldwide fanbase with their unique pairing of dense lyrical narratives with big rock guitars. The Hold Steady has released seven LPs, including Thrashing Thru the Passion in 2019. Finn released his first solo album in 2012 with three additional solo LPs put forth since 2015: Faith in the Future, We All Want The Same Things, and 2019's I Need a New War, which coalesced into a sign-of-the-times musical trilogy. Also in 2019, Finn released his first book, a collection of his lyrics titled I Can't Keep Saying Thank You. Pitchfork has described Finn as "a born storyteller, who has chosen rock as his medium."
There's a lot of great talent attached to this project and I'm curious to see how the show turns out.