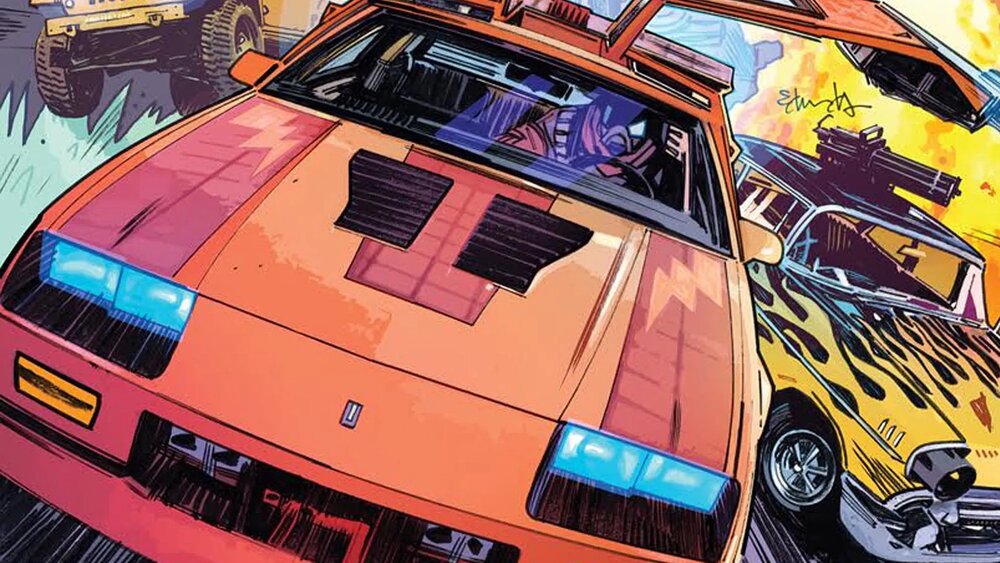 Chris Bremner, who co-wrote Bad Boys for Life, has been hired by Paramount Pictures to write the feature film adaptation of the classic cartoon series and Hasbro toy line M.A.S.K.
F. Gary Gray (The Fate of the Furious) is attached to direct the action movie and he's also producing alongside Hasbro's film production arm, Allspark Pictures.
Paramount has been trying to get this film project off the ground for years and I'm kind of excited for it. M.A.S.K. was one of my favorite cartoons and action figure lines when I was a kid. MASK is an acronym for Mobile Armored Strike Kommand, which is a task force led by Matt Trakker whose goal is to take out the evil criminal organization known as VENOM, which stands for Vicious Evil Network of Mayhem. The toy brand also had a great tagline… "Illusion is the ultimate weapon."
I'm happy to see that this project is still moving forward and I hope that it actually ends up being the badass film that I envision it to be.
Source: THR