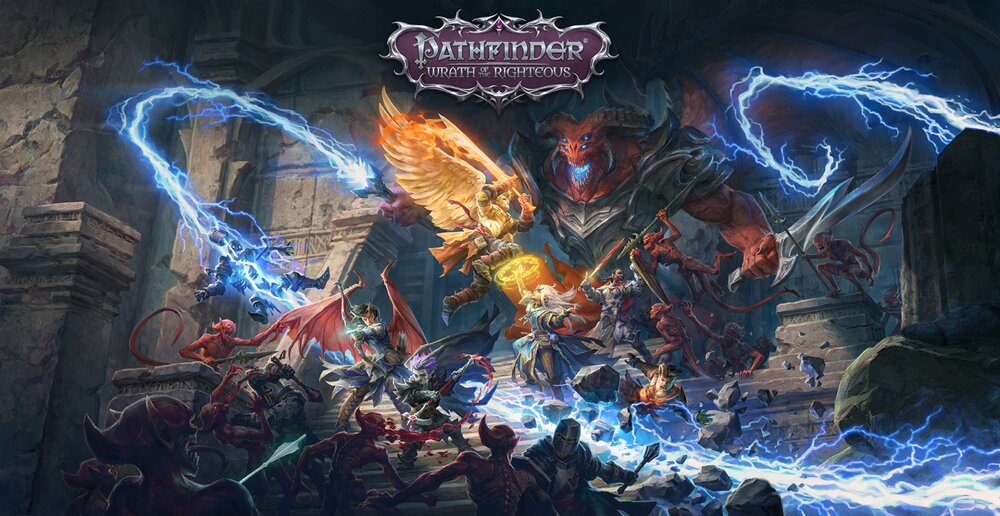 Last week, Paizo made a big announcement for Pathfinder computer RPG (CRPG) fans. While fans can currently play Pathfinder: Kingmaker, Paizo announced that Owlcat Games is working on the next adventure: Pathfinder: Wrath of the Righteous. This will not be a sequel to Kingmaker but is said to expand upon some of the core elements. Some of the new things fans can look forward to include the mythic progression system, a new part of the Age of Lost Omens setting to explore, more classes such as the witch and oracle, and more character customization options.
Excited for the announcement, Oleg Shpilchevskiy of Owlcat Games released this statement:
More details for Wrath of the Righteous are said to be coming in the future, so I guess we'll just have to wait.